Districts
0

Provinces
0

Financing Processing Offices
0

Branches
0

ATMs
0
Bank Accounts
Mudarabah Saving

FMFB-A Mudarabah Saving Account is the best option for growing your savings for the future.

Wakala Term Deposit

Wakala Term deposit will give you the chance to plan for the future comfortably, conveniently and profitably.
A Smarter Way to Bank
Financing Products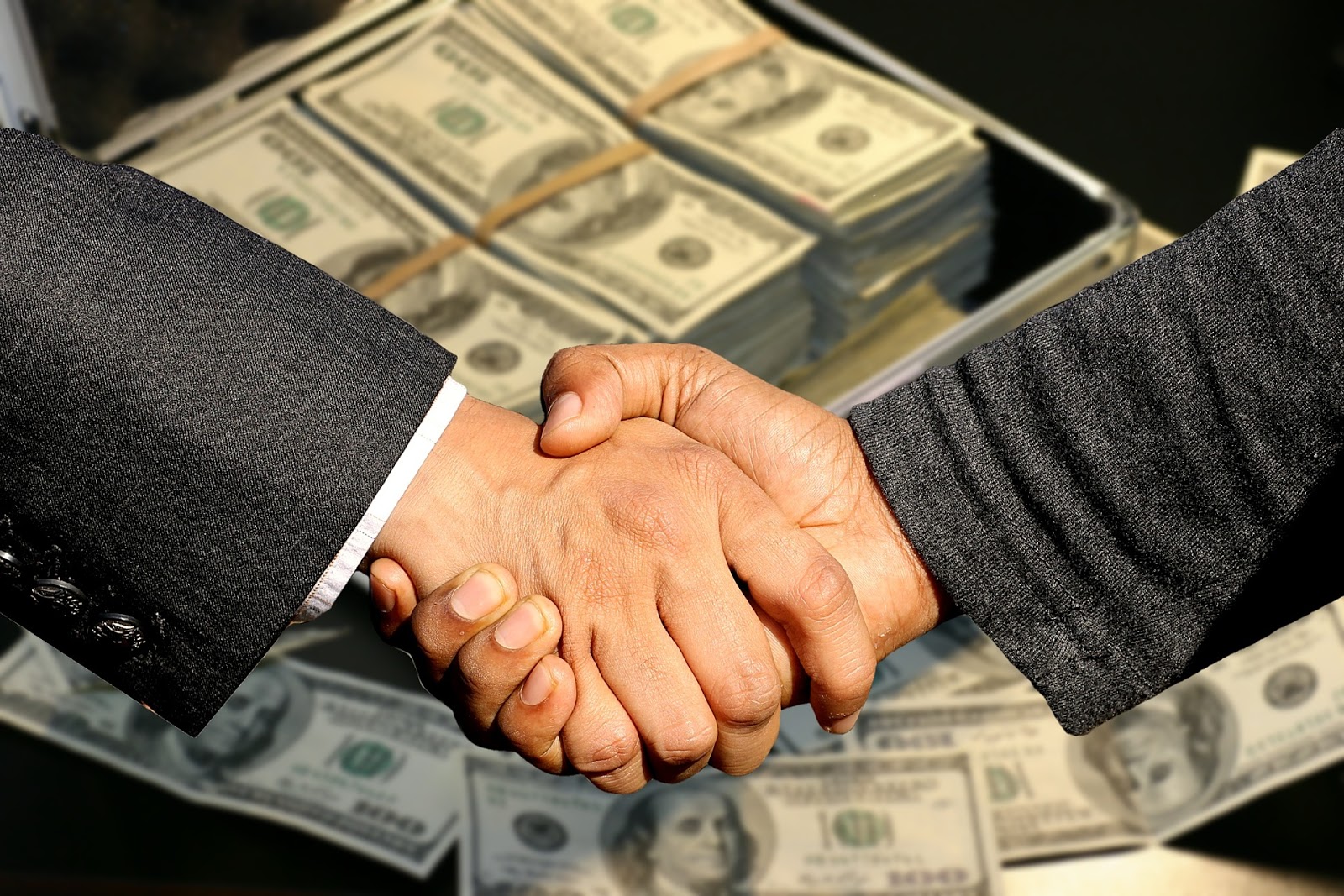 Wakala
Set your goals and we will help you achieve them through our Wakala Finance solution that could meet your cash-based needs.